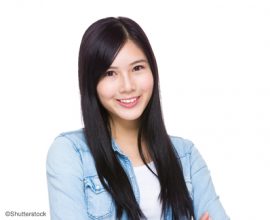 Dental crowns are extremely popular for a variety of reasons. Through the use of a tooth restoration treatment such as a dental crown, you can have a tooth enhanced in several ways. Not only are dental crowns designed to improve the look of teeth, but they can also add an additional layer protection and help cover up any issues or damage that may have already previously occurred.
When a dental crown treatment is placed, it can help cover up a tooth on all sides by capping it to ensure an entirely new look can be used. Dental crowns are customizable for the size and shape you desire. Furthermore, dental crowns can be tooth-colored in appearance and blend in well with your other natural teeth.
If you have situations where teeth are weak or breaking apart, dental crowns can be used to bind them together. It can even bind together bits of broken teeth to allow proper function and restoration of the tooth to occur. Dental crowns can often last several decades before replacements may be needed. Furthermore, dental crowns can be used for children who are at a high risk of tooth decay in situations where previous restorations have already been applied, including bridges, root canals or implants.
If you are looking to improve your smile with dental crowns at Louisiana Dental Center, you are welcome to set up an appointment at our dental office. Contact us at (985) 345-5888. We are here to serve as your dentists in Hammond, Louisiana, to give you the oral health care you need.